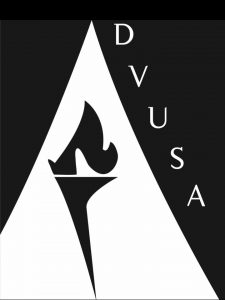 Members of the Dominican Family can volunteer for a period of time at the DLC UN office. This opportunity offers participants the opportunity to explore ways to advance global systems and practices that will support the Dominican mission of preaching for justice.
If you are a highly motivated person who has an advanced academic background (undergraduate degree minimum) life experience and a desire to deepen knowledge, understandings and capacity for local and global systemic change, this could be an enriching event in your life.
Time periods vary and your work will focus in specific areas of concern identified by the NGO Office. Help bring the voice of the poor to the global community.
Join the preaching mission of the Dominicans at the UN
Contact:  Dominican Volunteers